Gan Aliza Preschool is a Reggio (https://en.wikipedia.org/wiki/Reggio_Emilia_approach) inspired preschool. Our creative and innovative preschool located as Congregational Netivot Shalom in Teaneck, New Jersey.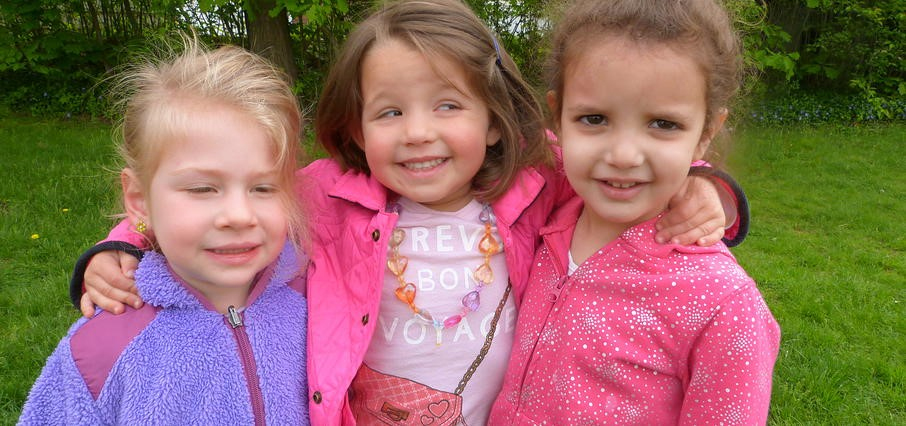 Our goals are to foster self esteem, confidence and creativity in every child in a warm and nurturing environment.
Our experienced teachers work together to provide a safe and engaging atmosphere for all children.
Our curriculum includes chagim, seasons, readiness, parsha, hebrew immersion, cooking and more. We bring weekly specialities such as music, yoga and movement.
We pride ourselves in offering and reqarding early learning environments.